Grab Your Credit Score By The Horns 
CreditBull, Inc was founded with the idea to help consumers maximize their credit. Having great credit increases your purchase power for today and in the future. 
We are helping our clients achieve financial freedom by providing them a gateway to lower interest rates and lower monthly payments, that only the privileged have been able to benefit from until now! 
CreditBull, Inc will strive to educate clients on the possibilities to improve, maintain and continually increase their credit scores.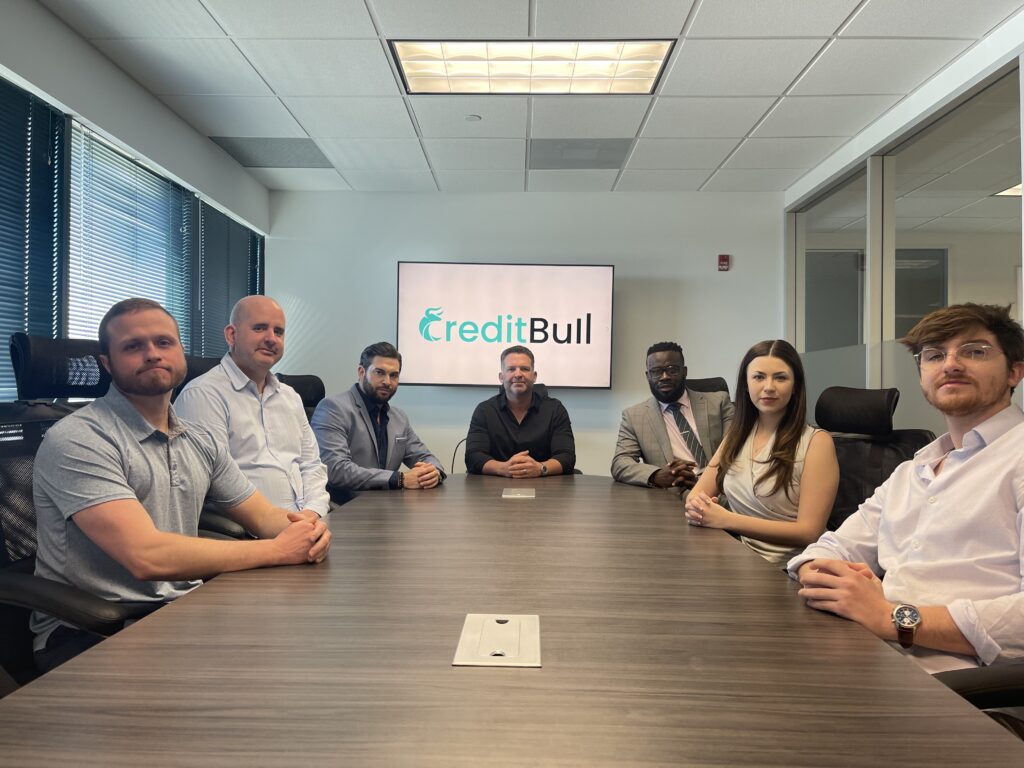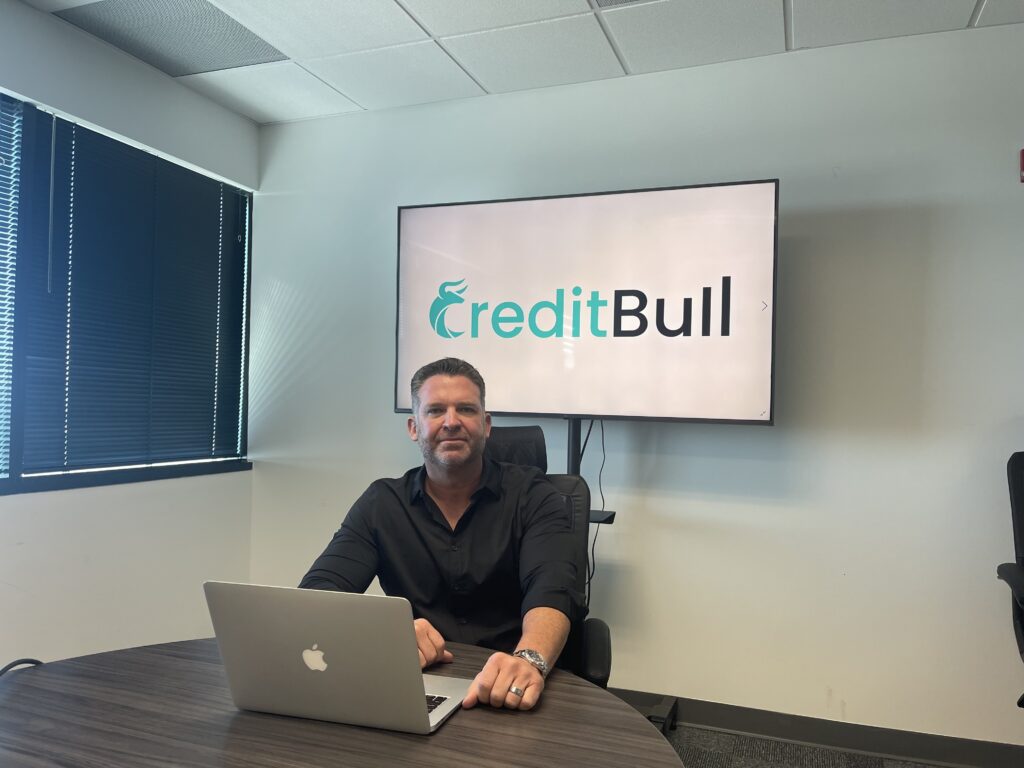 Rosario has used credit services like Boostlines to his advantage for over 20 years. Our CEO started his credit journey by becoming an authorized user on his mothers credit. He was put at an advantage compared to his peers when it came to getting lower interest rates at a very young age. 
After doing this for numerous amount of friends and family members, he wanted to be able to help anyone who didn't have the privilege of someone with good credit in the family. It was his mission to start a platform that could assist anyone with saving money in regards to credit and interest rates. Rosario created CreditBull, Inc in 2019 and has been working towards the goal of boosting every clients credit score whenever they need it. 
Originally from West Virginia, Aaron has spent his life serving others. He is an Army veteran with a substantial background in law enforcement. For the last 3 plus years, he has worked for Linx Legal in the Cancellation Department where he is responsible for personally cancelling over 100 timeshare contracts and $600k worth of debt. As a Director of the Cancellation Department – he helped build a strong department along with creating multiple policies, procedures, and processes that helped the department thrive and be successful even through the pandemic.
In the credit space, Aaron has always maintained a personal excellent credit score. He has worked closely with multiple credit protection and repair companies in his previous position with Linx Legal where he obtained a strong understanding of the credit industry. He is extremely excited to continue serving others by assisting individuals in achieving an excellent credit score as well.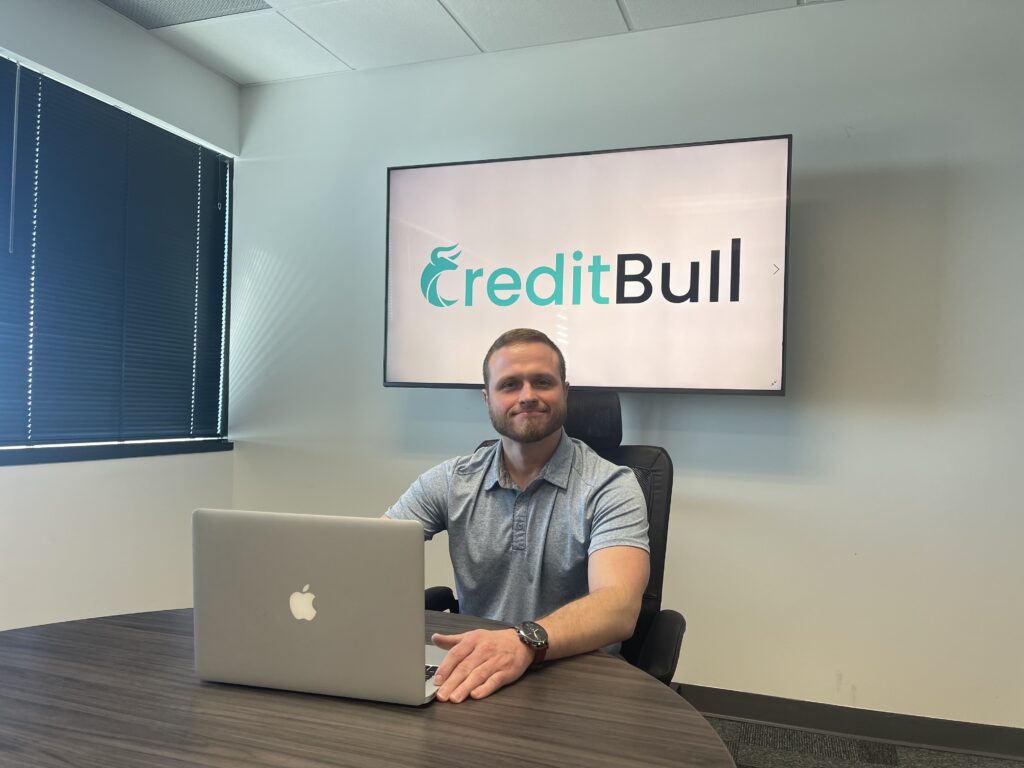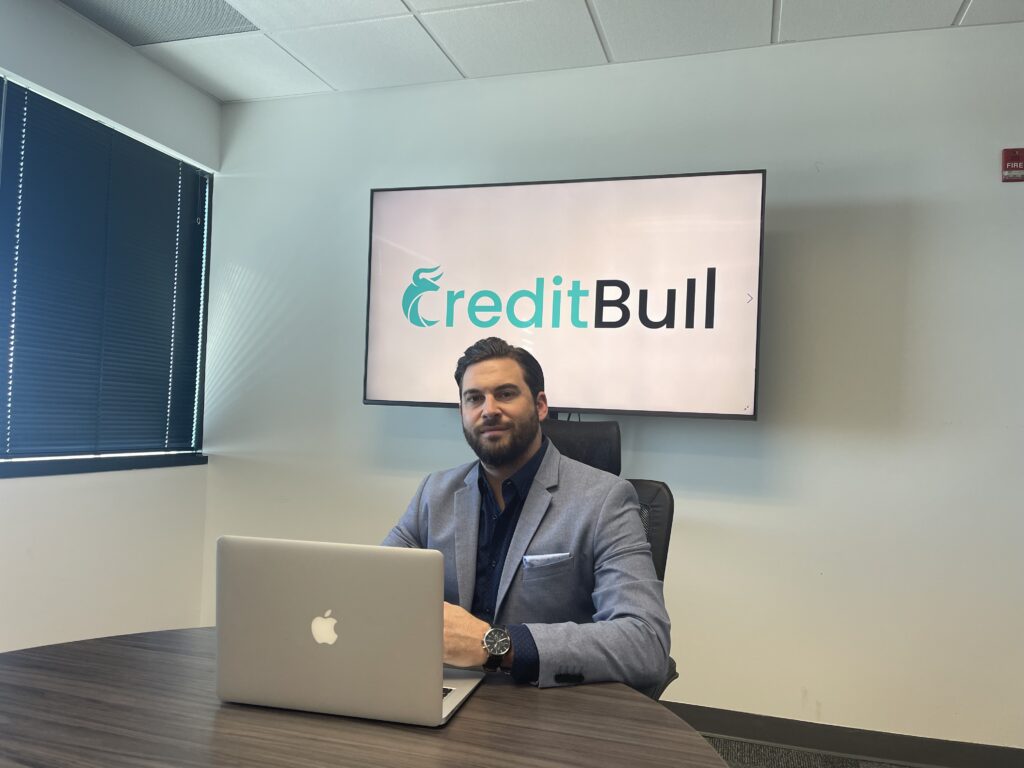 Brandon was born and raised in Charlotte, North Carolina. He has a deep background in finance with working with Wells Fargo on a corporate level spanning from mortgages to investment retirement accounts. Brandon has led the #1 SAAS team in North America for Verizon Connect, helping small and large businesses succeed through logistics, cost saving, and safety. 
After years in the tech space, he then looked to help improve peoples financial situations with Linx Legal, Inc. to assist people poorly affected by Timeshare. After working with Rosario for numerous years at Linx legal, Brandon is now apart of the CreditBull family. He is looking to help folks even further by providing assistance to achieve their goals in the credit space. On a personal note, Brandon loves playing the guitar and spending time outdoors mountain biking, surfing, and snowboarding.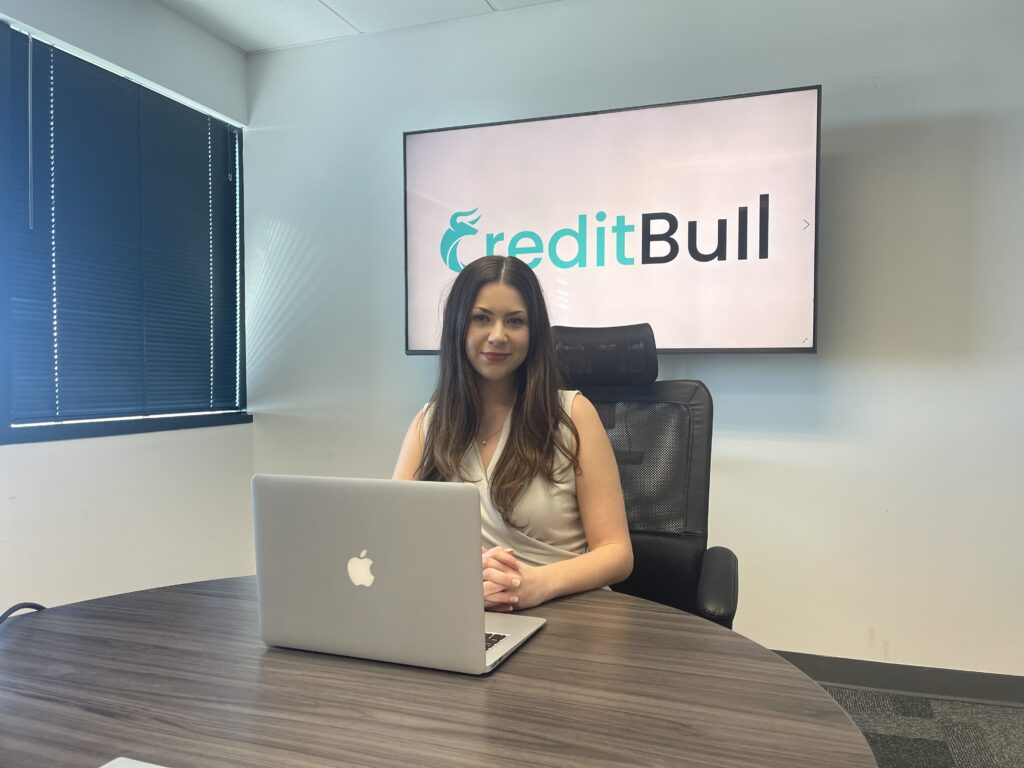 Emily is the glue that holds our company together.  Before starting her journey to college, Emily's grandparents recommended that she get a student credit card to start building her credit.  In just 4 years, with little to no credit history and a small credit limit, Emily has been able to build and maintain a credit score of 750 or higher. 

A true jack of all trades, Emily began her full time career in politics at the age of 19 years old while working in restaurants and going to school full time.  Graduating early, Emily successfully completed her Bachelor's Degree in Political Science, with the completion of experience in at least 10 political campaigns.  Since moving on from the political world, Emily had a desire to expand her skill set and has since had experience in working with small businesses, accounting, LLC organization and customer service.  Emily's mission is to keep Credit Bull structured and efficient to get our clients to their credit goals. 
Harvey's main objective at CreditBull is to create a marketplace that will benefit all parties involved. He understands that a huge demand exists for people that are looking to improve their credit. The goal is to connect this set of people with those that already have A+ credit.
With over 15 years of online marketing experience, Harvey is up to the task. Organic growth will be a driving force behind the success of CreditBull. Customer retention is what will set the CreditBull team apart, and Harvey will spearhead these efforts.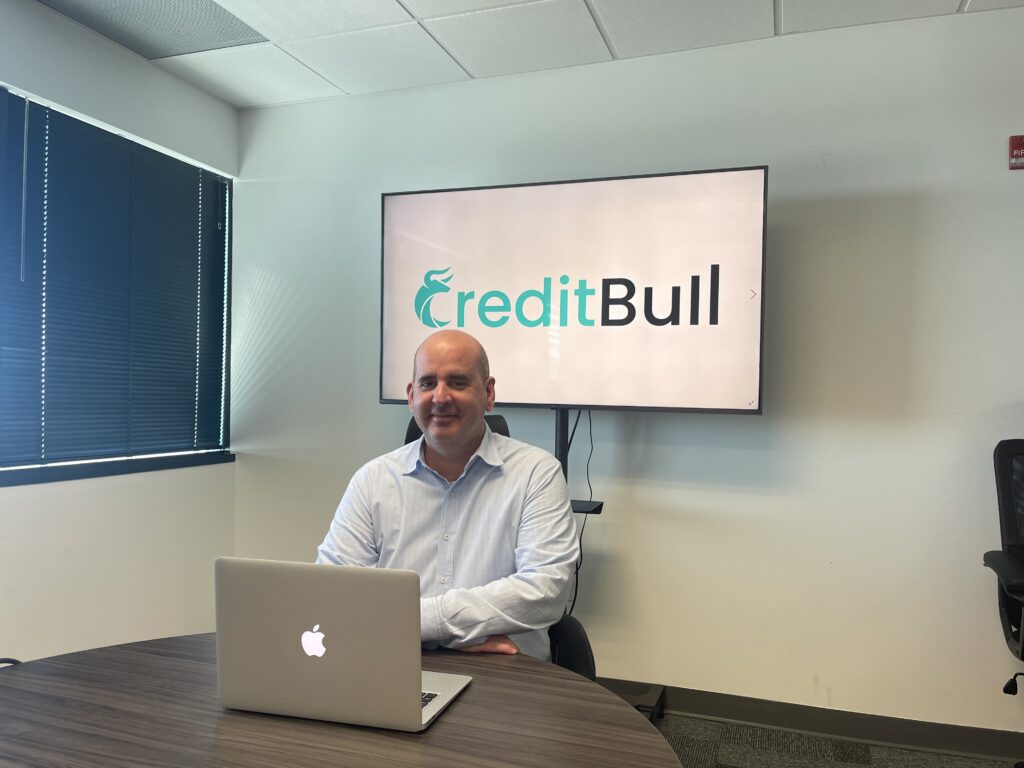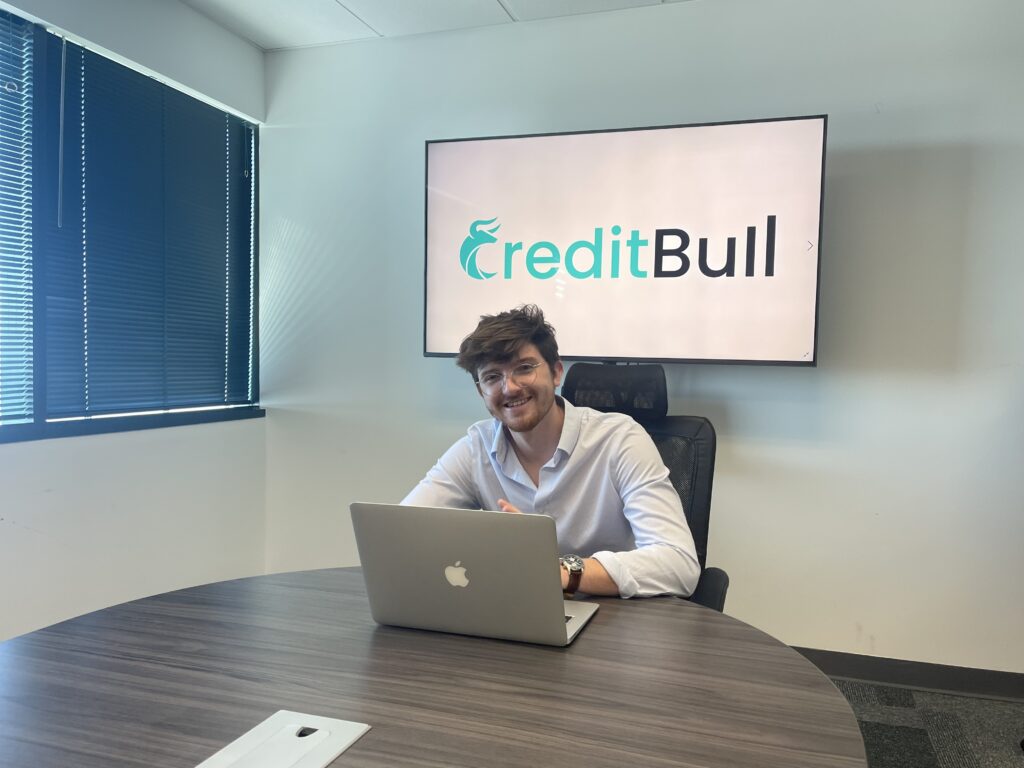 Sebastian started his credit journey by becoming an authorized user under his fathers credit card at the age of 16. His credit is on pace to becoming almost perfect at the age of 25 years old. Sebastian was able to buy his first home and car by himself with an interest rate of under 3.75% at the age of 21 years old. By using this credit tactic, he was able to propel his future tremendously in comparison to the rest of his peers. 
Sebastian has helped out his friends in the same way his father has done for him. Sebastian is set on providing the best possible experience to potential and existing CreditBull clients. This company means a lot to him, and that is why he takes such pride in being the CPO.